One Window To Rule Them All
One Window to rule them all, One Window to find them, One Window to bring them all and in productivity bind them. So goes the ancient saying about the All-In-One concept. But what even is it?
What Is the All-In-One Concept?
Imagine that you have all your work tools in one place. So whatever you need, be it a cutting board, screwdriver, or a quick conf call, you know exactly where to find it. Instantly. And that's basically it – one browser window that integrates all your work and productivity apps.
The Pros
Why should you care? That's a very good question, so let's answer it right now: Having access to a system's every feature in one window is way more comfortable and easier to use, especially when compared to juggling between a dozen app windows. You never miss a beat because you see all of your notifications on the screen and the pain of using a new device is reduced to a simple log in.
A typical day at work consists of various activities, such as replying to emails, remembering your next meeting, gossiping with Linda from HR, downing circa eight coffees, or creating an RFQ for one of your clients. Having a separate interface for each of these activities is quite impractical and time consuming to operate.
"The best thing about the "All-In-One" concept is that with just one click, I can open a calendar or TeamChat directly from my email inbox. No special window or app needed."

Dominic Barker – Technischer Support Leiter – KreativMedia, Switzerland 
The All-In-One concept is about the feeling of control when you sign in to a single app, such as IceWarp WebClient (😉), from where you can manage your whole account: tasks, work, needs, fun, messages, emails, calendar, TeamChats, documents…everything.
Disclaimer: The IceWarp WebClient will not get you a coffee or muffins. But asking in TeamChat, "who's up for lunch?", is faster than running around the entire office.
The Cons
It sounds awesome, so what's wrong with it? Surely everyone already adopted the All-In-One concept because it beats all other approaches, right? Wrong.
While we don't see any negatives (and our users agree there are none), other solutions, like Office365, remain stuck in 2010. They still see email as a standalone communication channel that should be kept separate from other tools and functions. If you have ever worked with Outlook, you know the feeling – an important discussion is going on in Teams and you're missing it, because you're in Outlook, not Teams. If only there was a way to get notified…
A Typical Situation
Imagine this: You receive a new email and the sender requests a meeting tomorrow at 1 PM. In exactly the same window, you quickly check your schedule and see that 1 PM is perfect. So, still in the same window, you create an online meeting, send the invitation to all participants, and even book a meeting room (if you're lucky enough to actually meet someone in person). Sounds like heaven, doesn't it?
Comparison Time
So let's have a look at common use cases to see how IceWarp saves you countless hours every week compared to Office365 on such routine tasks as starting a conference. And because a picture is worth a thousand words, we prepared a quick visual walkthrough.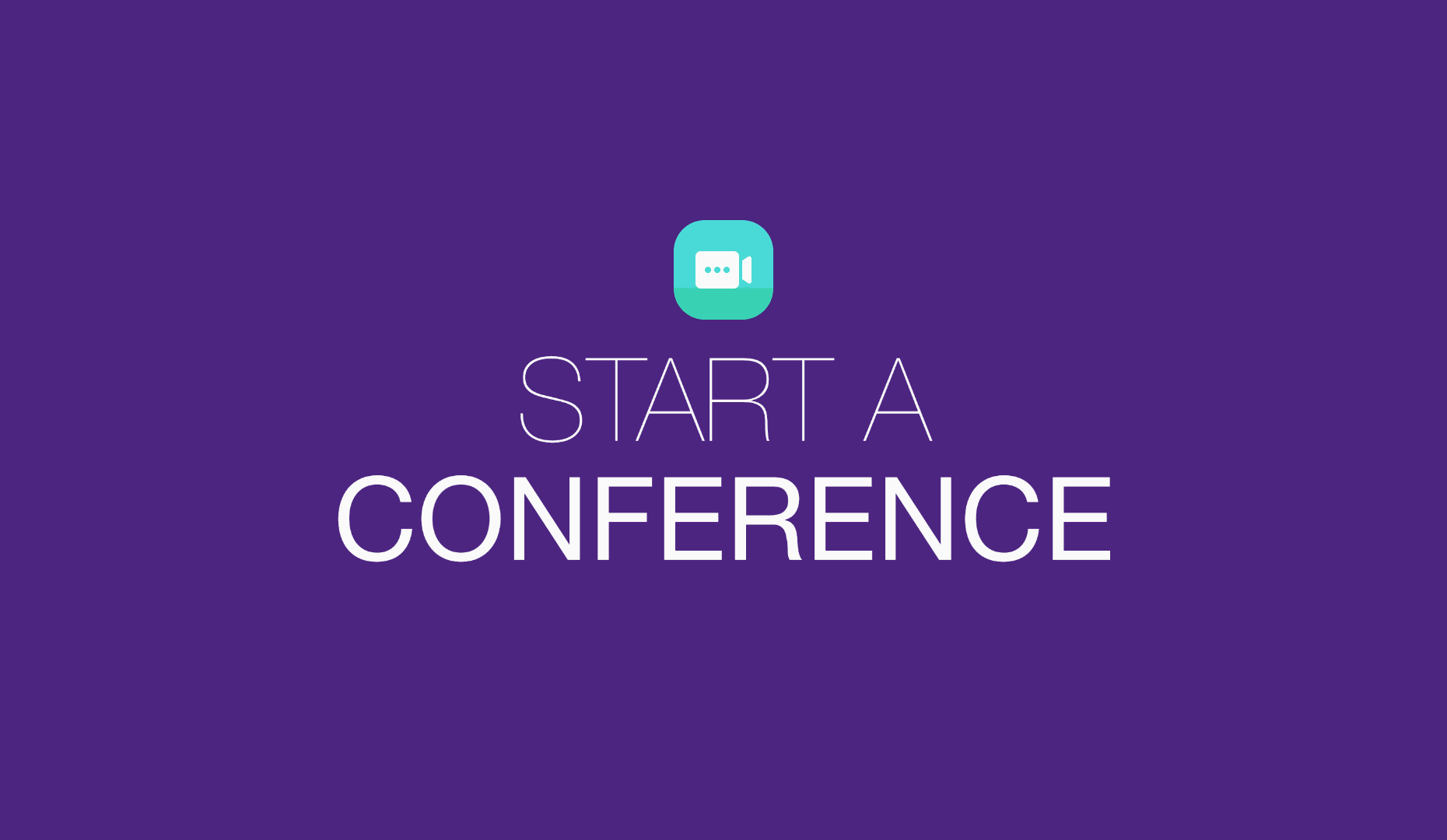 Can't believe what you're seeing? We get that, so start your free 14-day trial and enjoy the awesomeness of the IceWarp All-In-One concept.